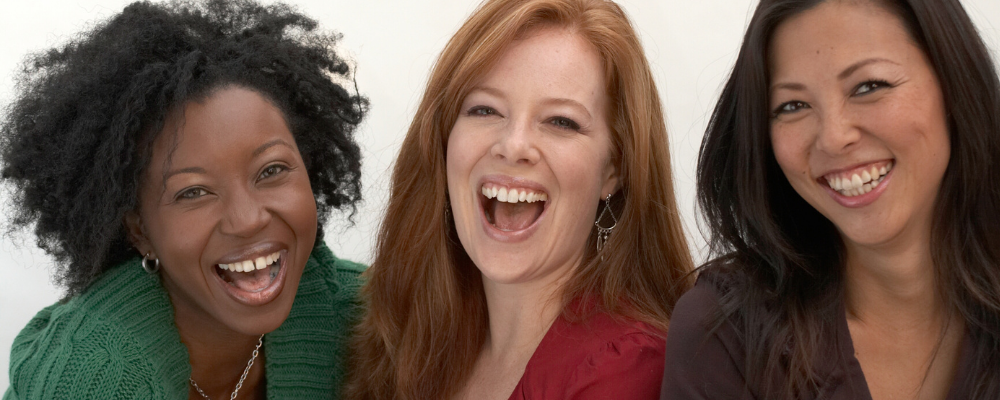 Welcome!
Click on My Account to View Your Purchases
---
Not a member yet?
Sign up for one of these great programs and become a member today!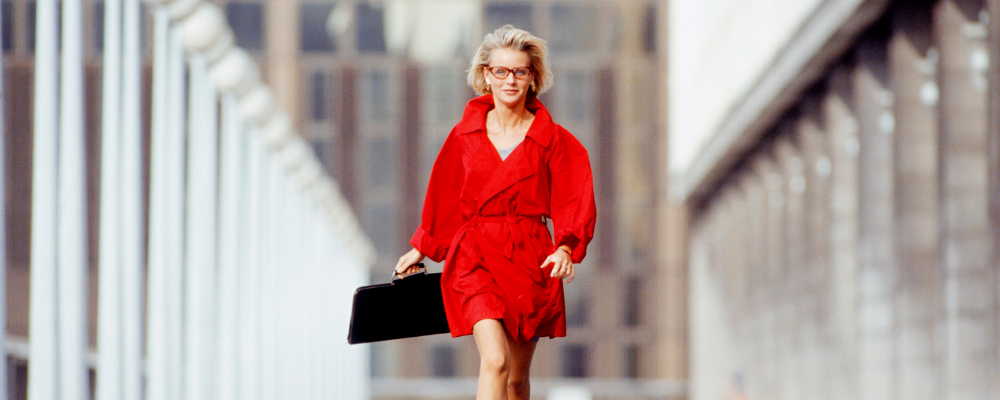 Take Charge
Take charge was created for women in technology. The technology field wasn't. Discover all the secrets for a successful job search – all in one place and land your next big dream job in tech.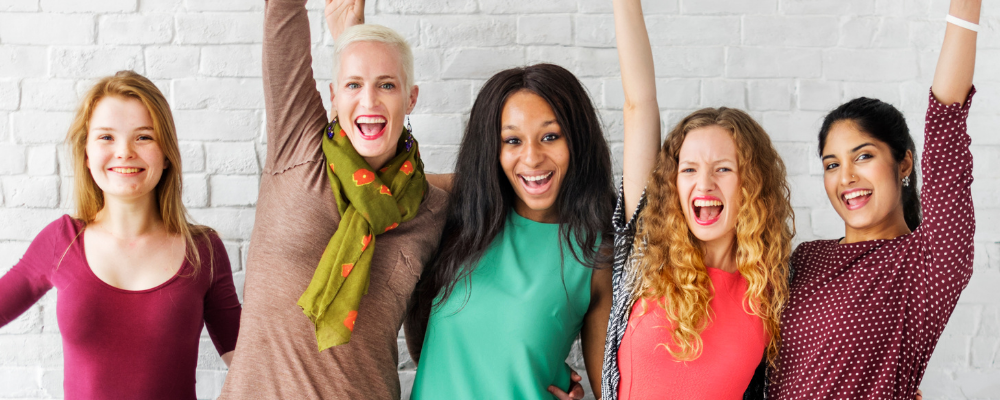 "IT" Community
Have you ever walked into the office and wondered … "Who in this company understands me as a woman in tech?" The InspiHER Tech ("IT") Community is where women in tech gather to create the careers + lives they love. Find your community!